Ingersoll Rand

België Klantencentrum
8:30 AM
-
5:30 PM
8:30 AM
-
5:30 PM
8:30 AM
-
5:30 PM
8:30 AM
-
5:30 PM
8:30 AM
-
5:30 PM
Fermé aujourd'hui
Fermé aujourd'hui
heures
Jour de la semaine
heures
Lundi

8:30 AM

-

5:30 PM

Mardi

8:30 AM

-

5:30 PM

Mercredi

8:30 AM

-

5:30 PM

Jeudi

8:30 AM

-

5:30 PM

Vendredi

8:30 AM

-

5:30 PM

Samedi
Fermé
Dimanche
Fermé
Les centres clients Ingersoll Rand sont le guichet unique pour tous vos besoins en compresseurs d'air. Des compresseurs à piston aux grands compresseurs d'air rotatifs et non lubrifiés, nous avons des produits et services pour soutenir votre entreprise et vous aider à atteindre vos objectifs. Si vous avez besoin d'une mise au point ou si vous avez simplement une question, nous avons des techniciens de service hautement qualifiés à votre disposition, qui garantiront les performances optimales de vos machines.
Notre offre
Vente et conseil de produits
Entretien et réparation
Pièces détachées et accessoires
Produits et services populaires
Produits populaires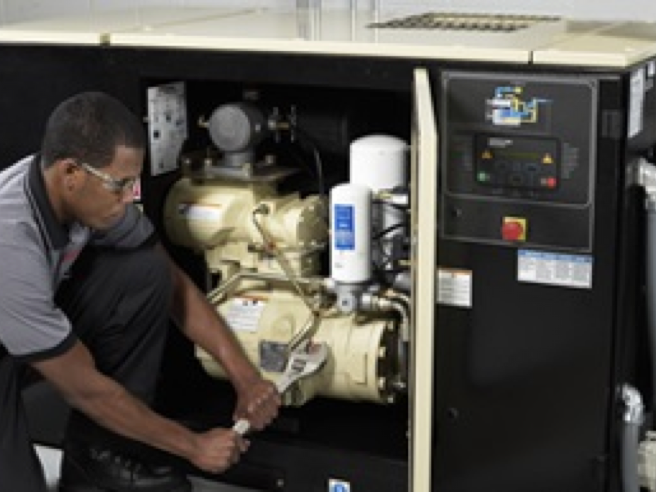 Locations
A professional Ingersoll Rand compressed air audit will help uncover the often complex problems associated with operating a modern Ingersoll Rand est fier de maintenir une flotte de location de compresseurs d'air rotatifs refroidis par contact et non lubrifiés. air system.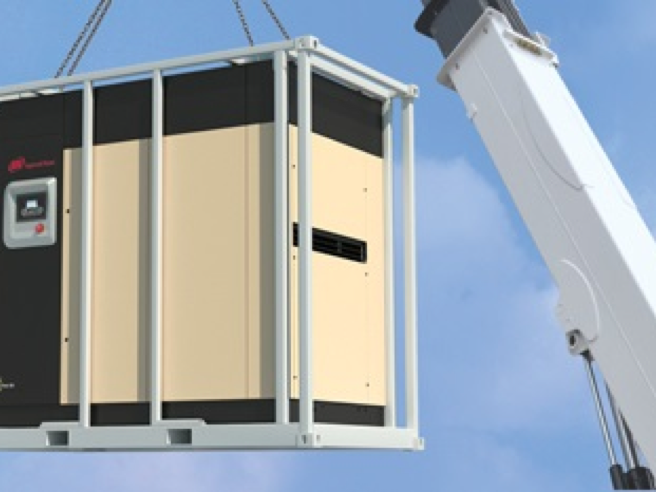 Service/Réparations
Ingersoll Rand possède des techniciens certifiés en entretien et en réparation de compresseur d'air dans le monde entier. Contactez-nous dès aujourd'hui si vous avez besoin d'effectuer des réparations.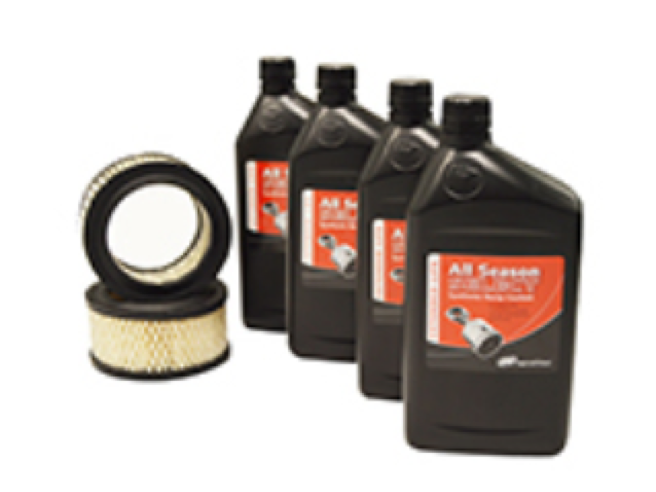 Pièces et accessoires
Ingersoll Rand propose une gamme complète de pièces et d'accessoires pour tous ses produits de compresseur d'air.
Qui sommes-nous
Les compresseurs d'air Ingersoll Rand sont fabriqués à partir de composants de qualité supérieure, garantis par notre structure mondiale de pièces et de services. Vous pouvez ainsi bénéficier de l'assistance dont vous avez besoin pour garantir la continuité des activités de votre entreprise. Nous nous portons garants de la qualité de nos produits et de nos services et accompagnons nos clients durant les phases de planification, d'installation et d'entretien.